By using this website, you agree to the use of cookies as described in our Privacy Policy.
Content Management Systems
A content management system or CMS is a software that facilitates creating, editing, organizing, and publishing content. WordPress is a Content Management System, that allows you to create and publish your content on the web.
Features of good CMS
Features can vary with the different CMS available. The main functions are usually considered to be indexing, search and retrieval, format management, revision control and publishing.
Indexing

Intuitive indexing, search and retrieval features index all data for easy access through search functions and allow users to search by attributes such as publication dates, keywords or author.

Format

Format management facilitates turn scanned paper documents and legacy electronic documents into HTML or PDF documents.

Revisions

Revision features allow content to be updated and edited after initial publication. Revision control also tracks any changes made to files by individuals.

Publishing

Publishing functionality allows individuals to use a template or a set of templates approved by the organization, as well as wizards and other tools to create or modify content.

Search Engine Optimization

Support

Integrated and online help, including discussion boards

Access Level Controls

Group-based permission systems

Customizations

Full template support and customizable templates

Easy Installations

Easy wizard-based install and versioning procedures

Administration Panel

Admin panel with multiple language support

Scaleability

Content hierarchy with unlimited depth and size

Low Server Load

Minimal server requirements
There is almost no limit to the factors that must be considered before an organization decides to invest in a CMS. There are a few basic functionalities to always look for, such as an easy-to-use editor interface and intelligent search capabilities. However, for some organizations, the software they use depends on certain requirements.

For example, consider the organization's size and geographic dispersion. The CMS administrator must know how many people will be utilizing the application, whether the CMS will require multilanguage support and what size support team will be needed to maintain operations. It's also important to consider the level of control both administrators and end users will have when using the CMS. The diversity of the electronic data forms used within an organization must also be considered. All types of digital content should be indexed easily.
Joomla!
A free and open source WCMS built on an MVC framework. Joomla is written in PHP and offers features such as caching, RSS feeds, blogs, search and support for language internationalization.
Wordpress
Another free and open source WCMS based on PHP and MySQL. WordPress can be utilized as part of an internet hosting service (WordPress.com), or it can be deployed on a local computer to act as its own web server (WordPress.org). It is immensely popular amongst the blogging community.
Drupal
Drupal is a scalable, open platform for web content management and digital experiences. Drupal provides deep capabilities and endless flexibility on the web.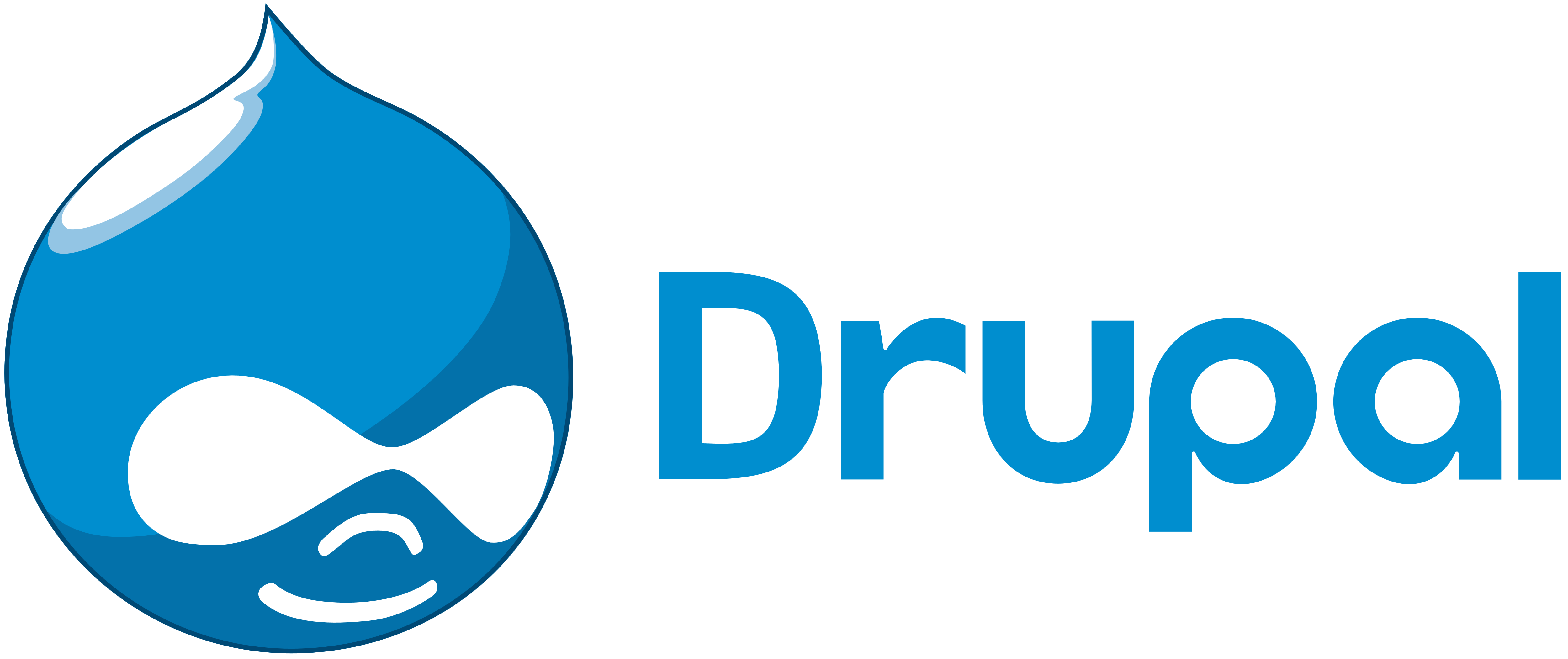 FREE
Complementary online consultation
Maybe you have a custom project already in mind and need help ironing out the details? We have a really cool way for you to help us undertand what your ideas are. Complete a project lead sheet so we can understand your ideas and goals.